Major Grants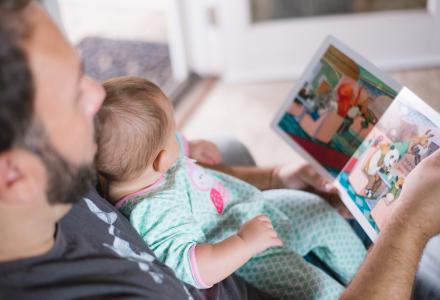 Major Grants
Single year grants between £10,000 and £100,000 for core costs, salaries, running and project costs or
Multi-year grants for a maximum of 3 years, not to exceed £100,000 in total over this period, for core costs, salaries, running or project costs
Organisations should have a focus on Family Support 
Organisations should have a focus on Family Support, this may further include:
Early intervention

Families coping with addiction

Prisoners' families
We fund voluntary sector organisations with a turnover up to £1 million.
Your organisation's postcode, or the project area, must be ranked within the most deprived 15% of the Index of Multiple Deprivation (IMD) for urban areas or within the most deprived 50% for rural areas.
Our preference is for front line organisations working directly with families in need. We are unlikely to support campaigning, fundraising, organisational development or capacity building.  We will consider projects which are a logical extension of existing work. We do not support work which represents a significant shift away from the existing core aims and track record of an organisation.
Please see 'Who and What We Fund' for examples and also a full list of exclusions.
Ready to apply?
Please download our Major Grants Funding Guidelines for further information. You can check your eligibility below.
Applying again after a successful Major Grant?
| Single year grants | Multi-year grants | Capital grants |
| --- | --- | --- |
| No further applications can be made for two years after the completion of the grant. | No further applications can be made for two years after the completion of the grant. | We regret we no longer award grants to capital projects. |