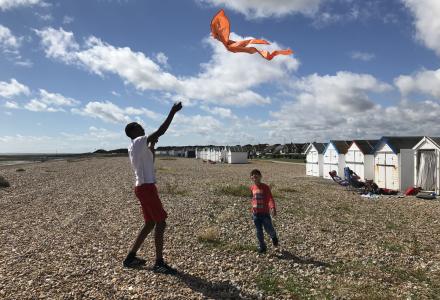 Urban deprivation
Urban deprivation
We classify 'urban' as areas with a population of more than 10,000 people.
Our focus is on projects based in areas extreme urban deprivation and your postcode must be ranked within the most deprived 15% of the Index of Multiple Deprivation.
Please do not apply for a grant if you cannot satisfy this requirement.  
Your application should describe your community in your own words, explaining the everyday pluses and minuses for local people living there, giving a good grassroots sense of the people and place. We will then be able to understand the wider context of your work.
We want to fund work which is clearly related to addressing the local challenges of local geographic communities. We have given examples of projects we have funded, but we are always interested to hear about different projects which provide appropriate solutions to local problems.
Northern Ireland
Organisations must be based in areas where local postcodes area based in the most deprived 50% of the Northern Ireland Index of Multiple Deprivation, with the exception of organisations in Belfast, Derry/Londonderry, Portadown and Lurgan where the postcode of the organisation must be within the most deprived 15% of the Northern Ireland Index of Multiple Deprivation